KIRUNA ORTDRIVAREN / KIRUNA THE DRIFT BLOCK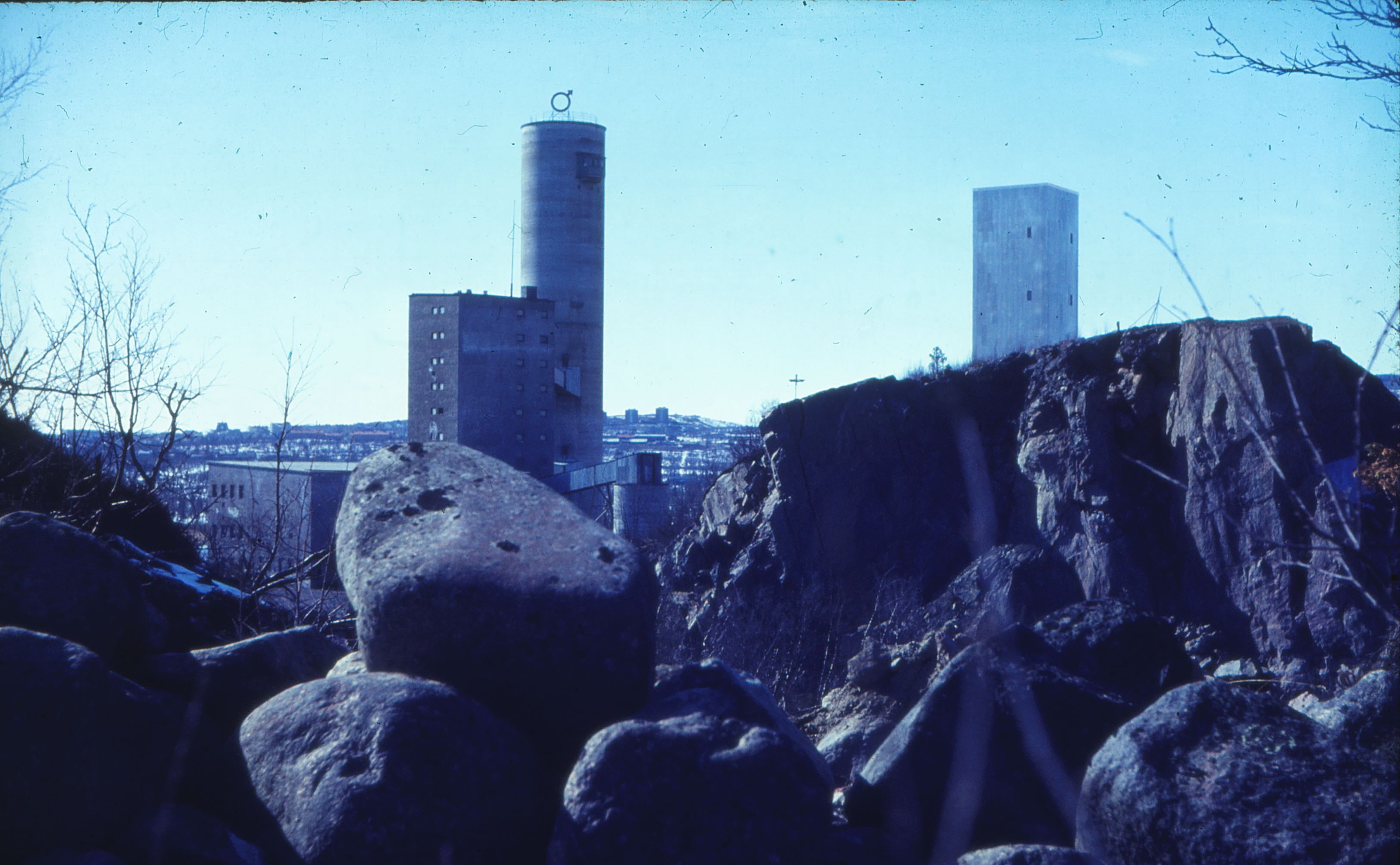 Tuolluvaara Skyline in the 60's, Photo: Johannes Marainen,
A PROJECT IN PROCESS
Year 2015 – ca 2018
KIRUNA ORTDRIVAREN/ eng. KIRUNA THE DRIFT BLOCK
70 min documentary
Director: Liselotte Wajstedt
A production of Liselotte Wajstedt and Barents film och Video Production AB, Stefan Hencz
What happens in the glitches between place and people; places and human history. The memory the place carries. Life once lived in that very place, the paths that once existed and the path down to the new.
The name of my new film is Kiruna The Drift Block. The name The Drift Block, Ortdrivaren in Swedish, refers to the fantastic housing block Ortdrivaren developed by the architect Ralph Erskine. He took the functional and aesthetic concerns of our mountainous world and the mine mountain into consideration.
Moving the town Kiruna is a process that will take many years and it is necessary to follow the process on site. I have a unique position to do so as I grew up in Kiruna and currently live there. I work so to speak from the inside and can follow the process at close quarters.
My aim now is to tell the story of the town Kiruna in an in-depth project. It is important to think about place and people. What happens in the glitches between place and human beings?
Kiruna is my home. I think a lot about home and the meaning of home, place and identity.
See the Pilot: https://vimeo.com/143370854
With support from:
Co Producers: Filmpool Nord
Konstnärsnämnden 2015
Sámi council, 2015

Norrlands läns landsting, 2015

Samiske Kunstneres og Forfatteres Vederlagsfond, arbetsstipendium 2015
Privat: AB Skrot Johan Invest
Send me an e-mail and I can tell you more about the project: lise@liselottewajstedt.com